Reliable

Experienced

Digital Marketing

partners you can trust.
Dedicated marketing experts, experienced in branding, strategy, and lead generation.
About Us
We Are Digital Marketing Experts.
Where do customers go to search for information? In a time where most resources are digital, we know users rely on their mobile devices and personal computers to get answers quickly.
So, where does your business rank in search results? At CP Marketing + Co., we help companies who are struggling to get their services in front of those online searchers. Whether there's a disconnect from their brand offline to their website, or their paid media budget is being spent frivolously, businesses rely on our team to help them reallocate their budget more efficiently.
Founded by Cynthia Plunkett, an expert in lead generation, brand reputation, and outreach, CP Marketing + Co. is a full-service digital marketing agency, based in the Tampa Bay Area, serving clients nationwide.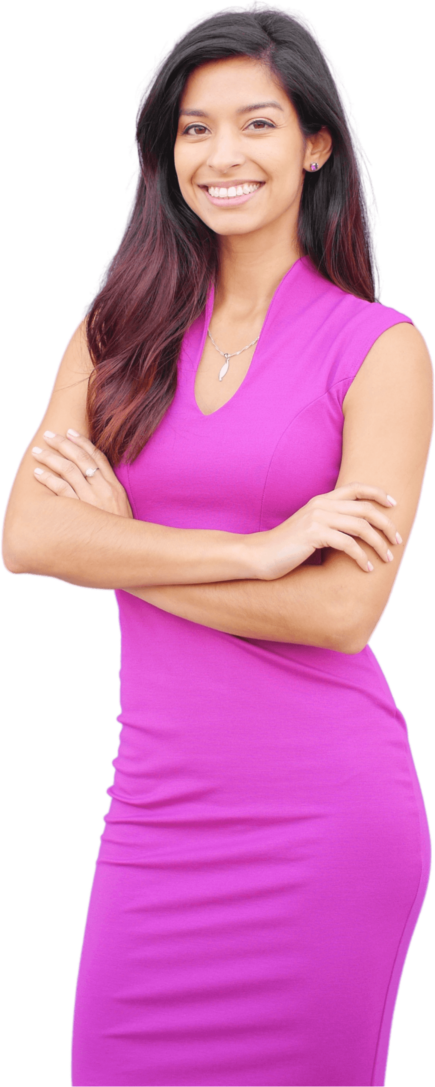 Services
A full-service agency dedicated to helping your business improve its online presence.
Website Design + Development
Improve your site load time, mobile-friendly design, and overall user experience to attract more qualified customers to your business.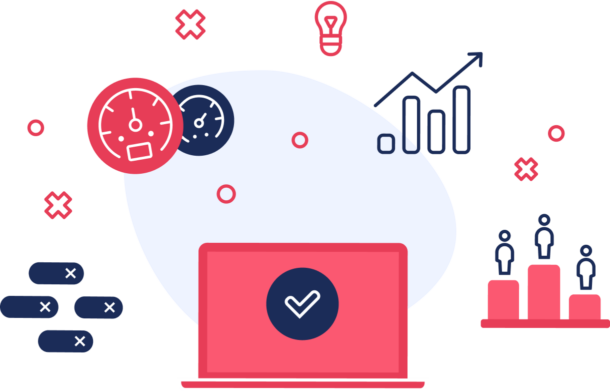 Search Engine Optimization
Do you rank first for your services or products on Google? Increase your chances of being found online!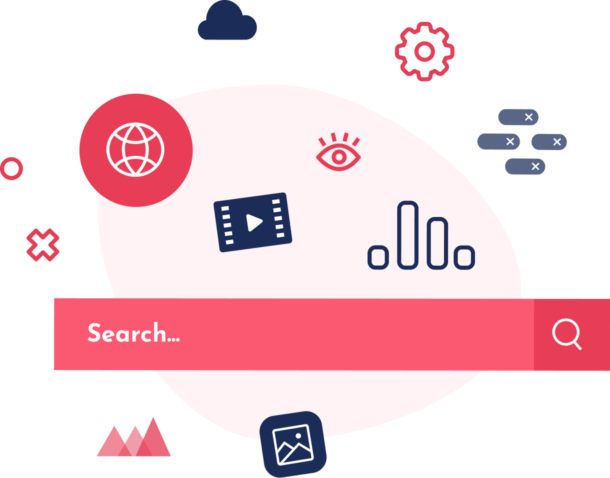 Pay Per Click Advertising
Attract new leads from custom audiences created by a team of experts who are Google Ads Certified. We manually adjust your bids so your money is spent effectively and efficiently.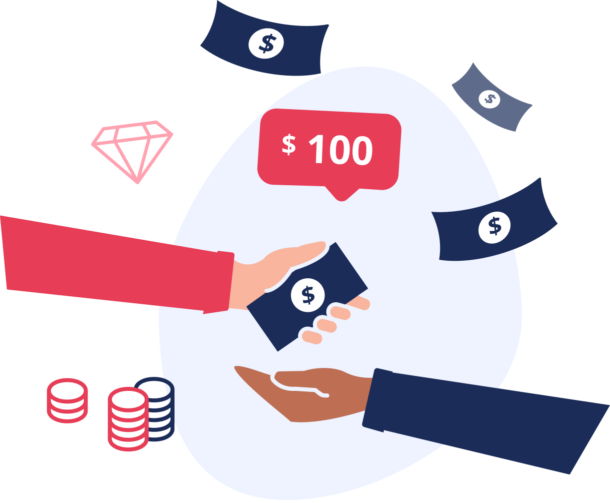 Social Media Management
Engage your followers, attract new ones, and provoke action with your social media pages. Use these mini branded websites as another tool in the toolbox.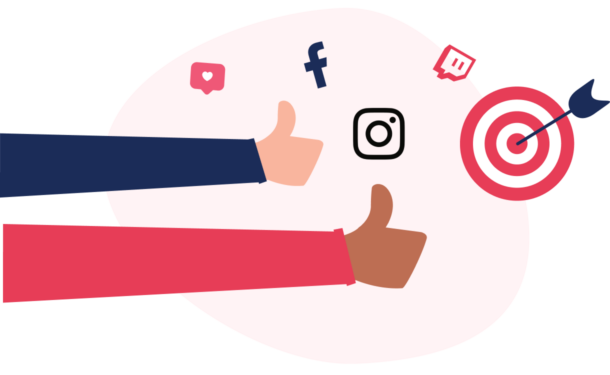 Creative Services
Deliver unique content to your readers from responsive landing pages to research-driven infographics.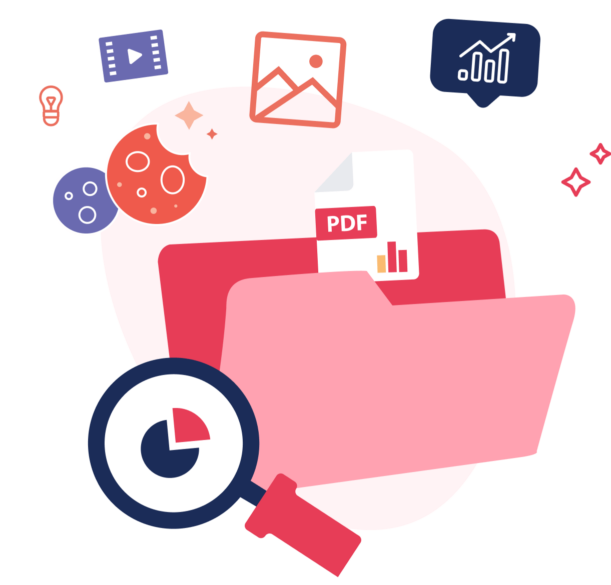 Email Marketing
Send automated messages, track engagement, and reconnect with your subscribers so you are always top of mind.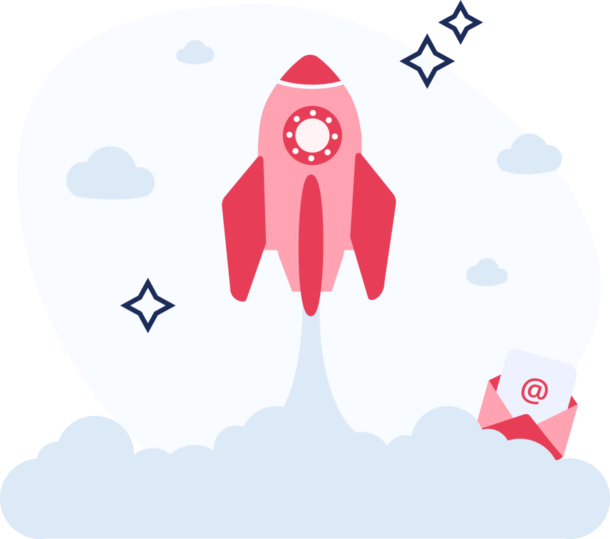 Cynthia is a marketing expert and always brainstorming new ideas for us to gain exposure. Everything she's worked on for us has turned out impeccable, polished and professional.
- Amy N., APRN, Coco Med Spa
CP Marketing + Co. did an amazing job with my logo, website, local citations, and all that I need to start up my dental practice.
- Dr. Nick M., DMD, Manardi Dental Studio
Cynthia was a pleasure to work with, she was very intutive and knowledgeable. She took time to understand our business needs and create a plan we felt confident in to reach our goals. Would highly recommend!
- Danielle B., Beacon Home Designs
See Our Work
We're proud of the websites we publish. View examples of client's work we've designed and optimized to see what we've been up to.